23.07.2019
64 companies from 10 countries will take part in the Competition for the Development of a Master Plan for Derbent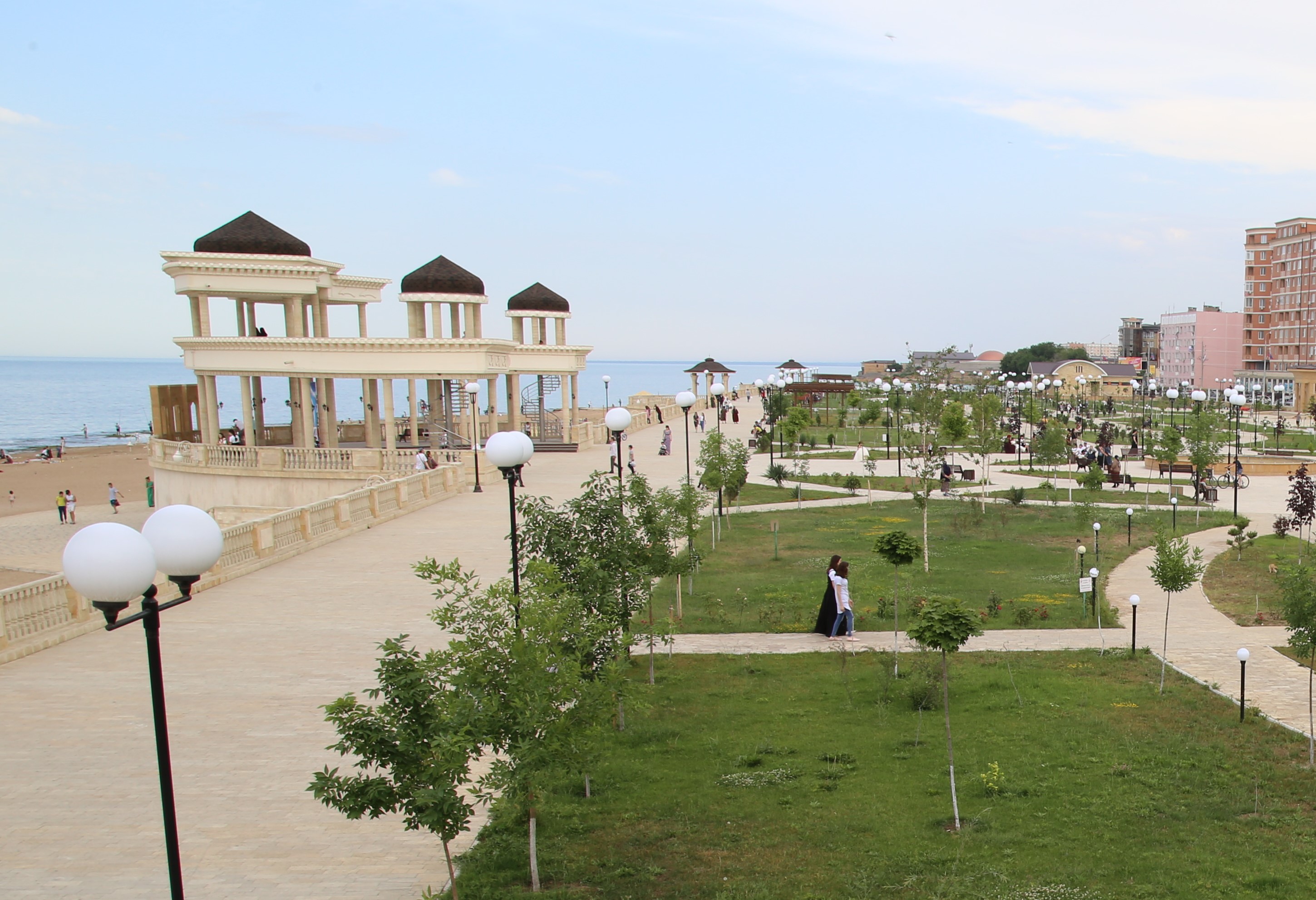 Acceptance of applications to participate in the Open International Competition for the Development of a Master Plan for Derbent Urban District, Republic of Dagestan, is closed. Despite a complex task set before the participants, the competition received an active response from architects in many countries. 144 applicants representing 183 companies from 31 countries registered to participate in the competition; some of them united and formed consortiums.
As usual, the majority of applicants (97 companies) are from Russia. Italy is a leader among foreign countries: 15 companies showed interest in the project. The next is Turkey with 9 representatives. 8 companies from Great Britain applied, 8 from France, 6 from India, 4 from each of Netherlands and the USA and 3 from China. Australia, Denmark, Egypt, Indonesia, Iran, Spain and Poland are represented by 2 applicants each; Austria, Azerbaijan, Algeria, Brazil, Germany, Georgia, Jordan, Macedonia, Malaysia, Malta, Romania, Singapore, Slovenia, Uganda and Ukraine – by 1 applicant each.
To participate in the first qualifying stage, the applicants had to submit a relevant portfolio and essay. 26 applicants submitted their applications meeting all requirements to the Organizing Committee. They include 64 companies: 13 will participate individually, 51 – as members of 13 multinational consortiums.
Participating companies represent 10 countries. There are 45 Russian teams, which, of course, form the bulk of the applicants. Foreign experts represent almost a third of the total number of applicants: 4 from France, 3 from each of Great Britain, Netherlands and Turkey, 2 from Italy; 1 from each of Azerbaijan, Denmark, Poland and the USA.
Based on essays and portfolios of applicants, on July 30, the competition jury chaired by Vladimir Vasilyev, Head of the Republic of Dagestan, will select three finalists, who will compete in the second stage of the competition and will create their variants of a master plan for Derbent and city embankment development concept.