19.06.2019
Agency CENTER awaits proposals from Derbent residents for the development of the town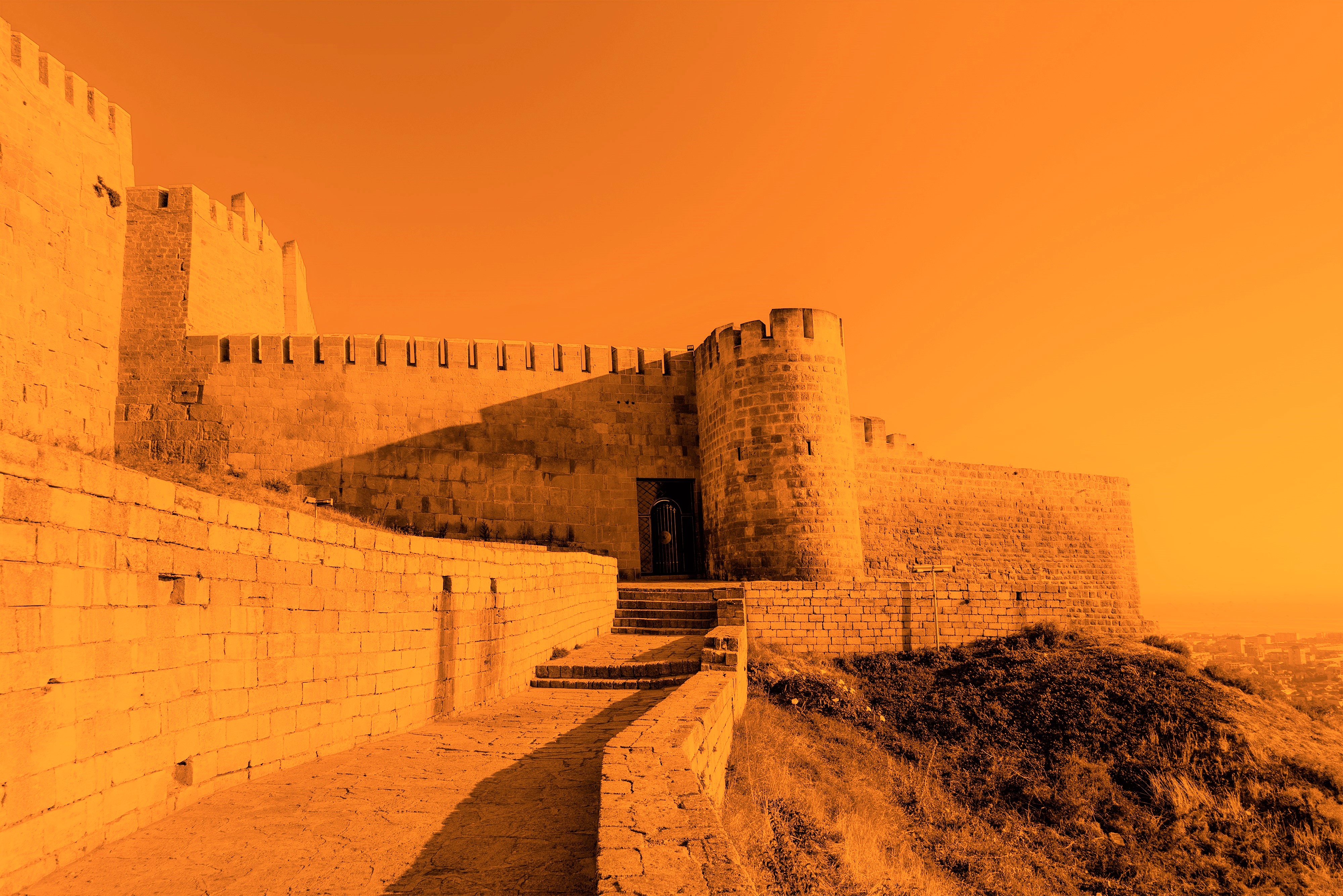 Immediately following information about the start of work on the development program for the ancient Russian town of Derbent, initiated by the "I love Derbent" charity fund, with the support of the mayor of the Derbent Town urban district Khizri Abakarov, Agency CENTER began to receive calls and letters from representatives of different local organizations, businesses, and even ordinary citizens with important ideas and proposals for the development of Derbent, which they considered necessary to deliver to the research group. 
Agency CENTER has organized the collection of proposals, requests, ideas, and information  for the development of Derbent that can be submitted by e-mail to: derbent3.0@centeragency.org. Kindly indicate in the subject field the content of your letter:
Quality of Life (educational infrastructure, public transport, engineering infrastructure, internet, and facilities enabling healthy lifestyles).
Urban Environment (level of improvement, public spaces, road network).
Natural and Cultural Heritage (preservation of natural uniqueness, full use of the natural potential of the town and its surroundings, preservation of the town's historical and cultural heritage, and the adaptation of cultural heritage sites for modern use).
Socio-Cultural Content (cultural establishments, event programs, preservation and augmentation of the town's cultural traditions).
Tourist Development (if you write about new types of tourism, conditions for the development of tourism, and improving the culture of hospitality).
Housing (dangerous and dilapidated housing, social housing, pedestrian access to schools, hospitals, and sport and cultural establishments).
Small and Medium Business (conditions for business development, ideas for the development of new business, increasing the level of business competence).