20.11.2019
Derbent will create a design office to work on the development of the city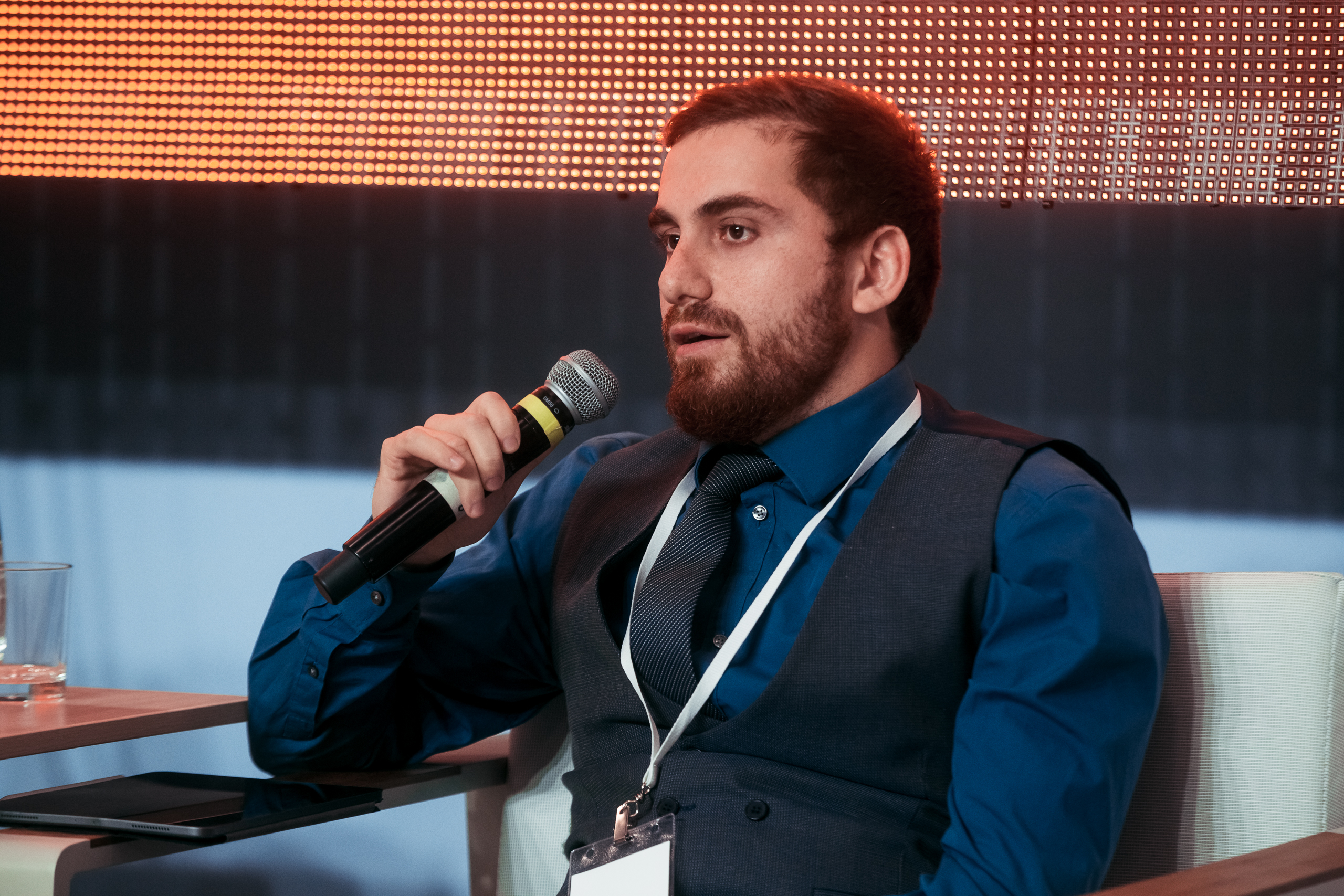 The main architect of Derbent, Isa Magomedov, during the II International Urban Forum "Designing the Future" announced that the Administration of the city district "Derbent City" planned to attract the best specialists from all over the Republic to work on urban changes.
According to him, the project office is going to be a group of professionals who, collaboratively with the city authorities and the consortium-winner of the Open International Competition for the development of the Derbent master plan, will work to put into practice the master plan, as well as to improve the urban environment and make it a comfortable one.
The organizing committee is ready to consider the summary of everyone who wants to take part in the implementation of an important and interesting project and is ready for long-term work in Derbent. The project office will include architects, designers and managers who possess relevant work experience.
While selecting the specialists, summary is to be taken into consideration. Everyone can send information about themselves and their experience to the e-mail makederbent@mail.ru.