21.06.2019
The Competition for the Development of a Master Plan for Derbent will begin on June 25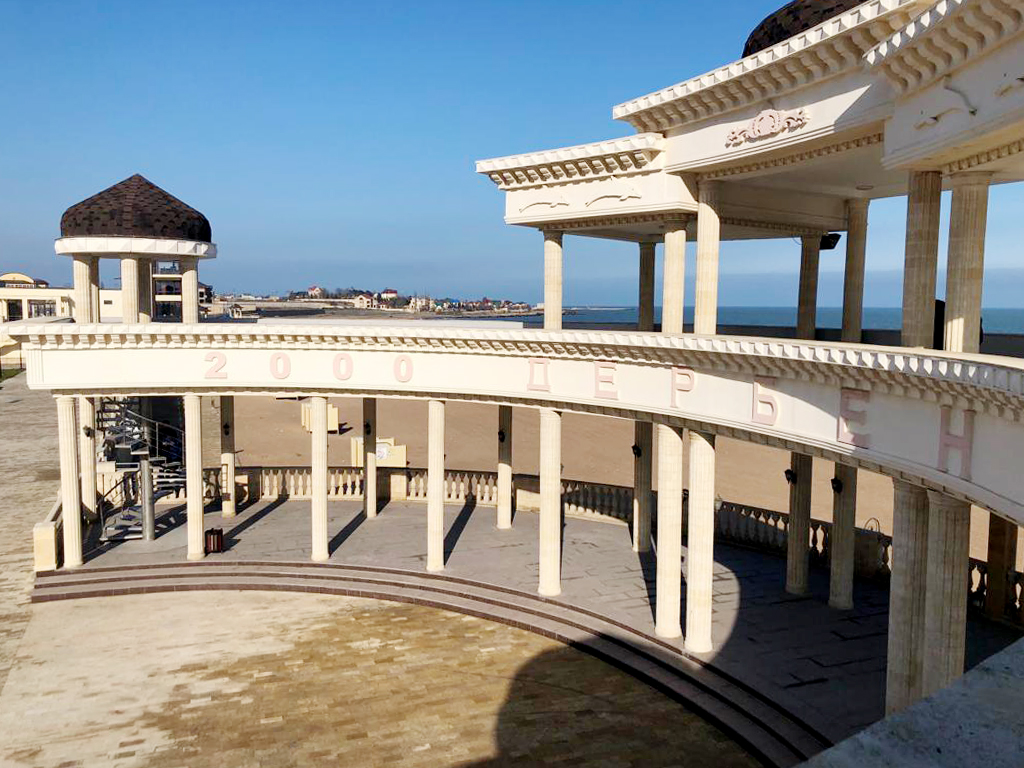 On June 25, at 13:00 Moscow time, at TASS (Tverskoy Bulvar, 2, 2nd floor), there will be a press conference for the start of the Open International Competition for the Development of a Master Plan for Derbent Urban District. The competition will take place with the support of the Government of the Republic of Dagestan and the Derbent Urban District Administration as part of the program for the development of the country's oldest city. The Agency for Strategic Development CENTER is serving as the operator of the competition and as design consultant.
The following speakers will speak about the master plan for the development of Derbent in the period of 2020-2040 and the goals and conditions for the forthcoming international competition:
Artyom Zdunov, chairman of the Government of Dagestan;
Khizri Abakarov, Head of Derbent Urban District;
Nezir Guseynov, Chairman of the Committee for Architecture and Urban Planning of the Republic of Dagestan;
Sergei Georgievskii, Head of the Organizing Committee of the Competition, CEO of the Agency for Strategic Development CENTER.
In 2018, Russian President Vladimir Putin instructed the Government of the Russian Federation to prepare proposals for the transition of large cities away from the General Plan to documents defining the strategic trends in the urban planning of cities. Derbent was the first city which decided to develop a master plan for development, in pursuance of the President's order and in accordance with international standards. The master plan which will be developed in the competition will lay out the basic vectors for the city's development in the medium term.